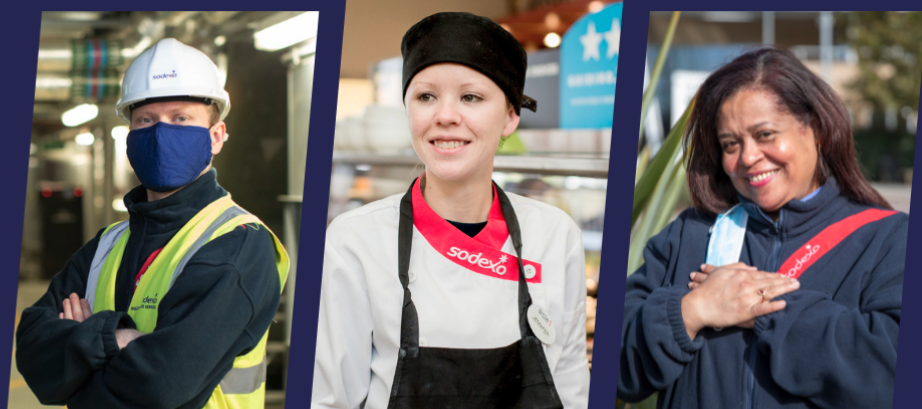 If you wish to share your story, please contact us at this email address InternalComm.ca@sodexo.com
Spot On – The Recognition Program created for you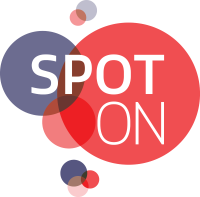 You deserve to be recognized for all of the amazing work that you do. That's why we've designed the Spot On program - Sodexo's Frontline Recognition program! Each Spot On wave is 6 weeks long and focuses on one desired behaviour (Customer service, professionalism, punctuality, etc.) in the workplace. Your manager will run you through various games and activities during the 6 weeks. At the end of the wave, 1 employee from each unit is nominated and has the chance to win a $100 eVoucher.
Spirit of Sodexo

What's Spirit of Sodexo ?
The Spirit of Sodexo Award is a company-wide awards program created to recognize and reward team members at all levels who embrace our Sodexo mission and values and commitment to diversity, equity and inclusion.
Back to top